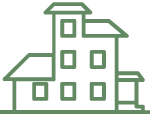 Exterior Work
Whether you need extra shade by the pool, or some privacy around your hot tub, or you want to add a few wood accents to the exterior of your home, I can guide through the planning and building processes.
Often the biggest problem is not knowing what you want. I help you nail that down (no pun intended). We review your sketches and magazine clippings to explore a few different concepts. I explain the pros and cons of certain ideas, and how they fit into your budget. Then I build what you want.
The process is simple and efficient. And the result is something your neighbors will envy.
So if you're searching for a reliable carpenter, here's what I do:
   Exterior Wood Accents
   Arbors
   Pergolas
   Patio Covers
   Pavilions
   Hot Tub Enclosures
   Privacy Screens
   Sun Shades
   Sheds
Most Recent Projects
These are a few recently completed projects in Mt. Laurel, Alabama.
---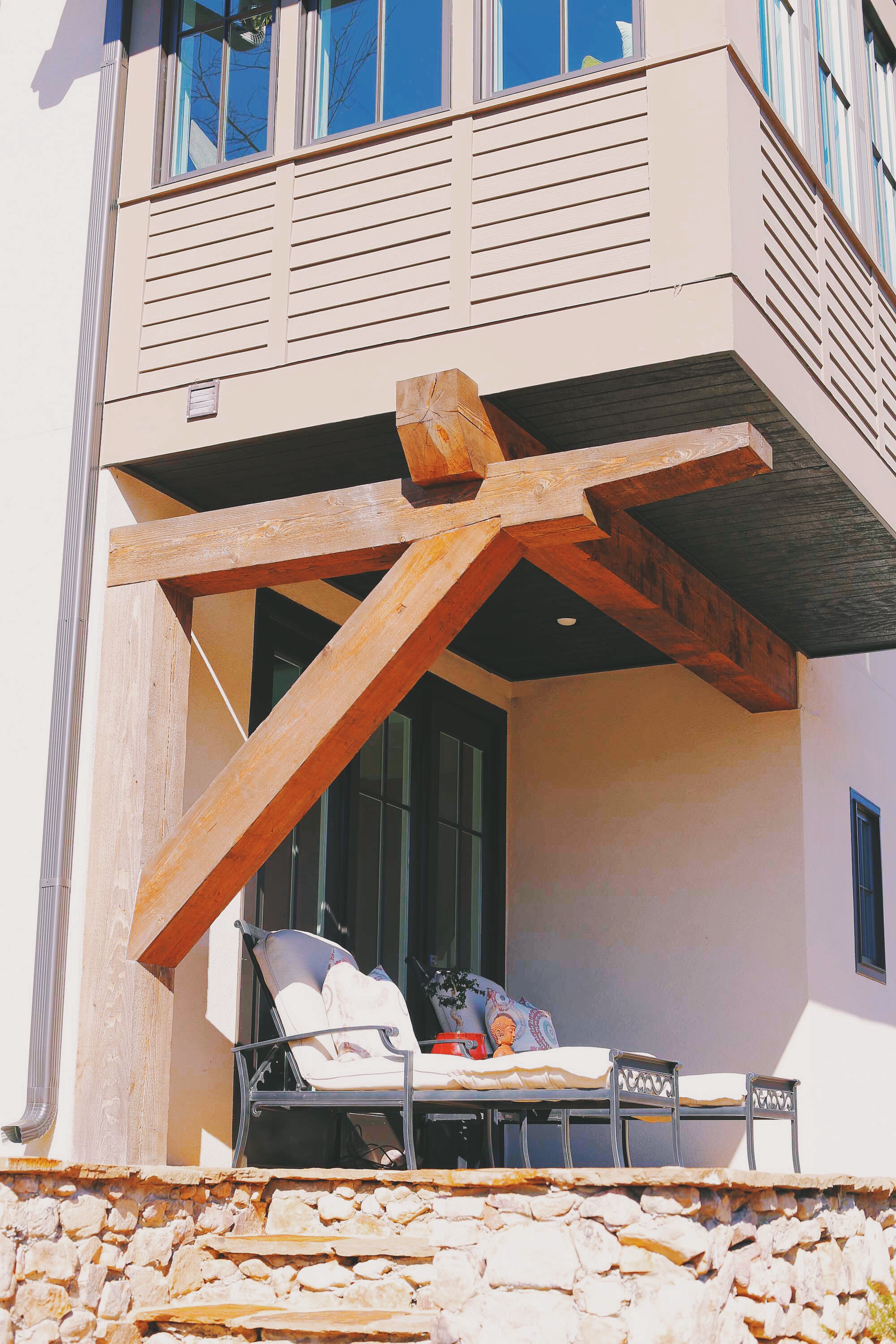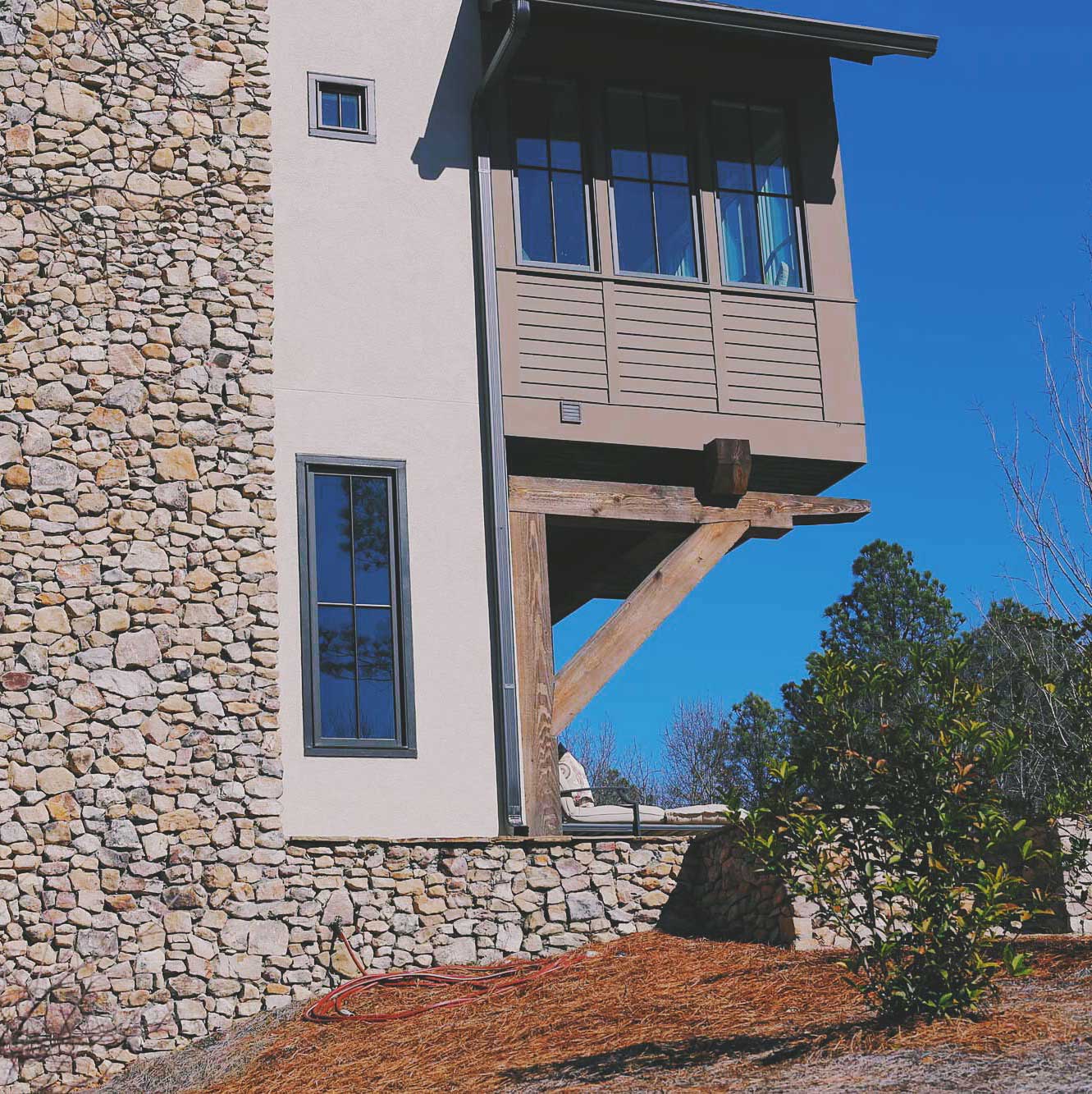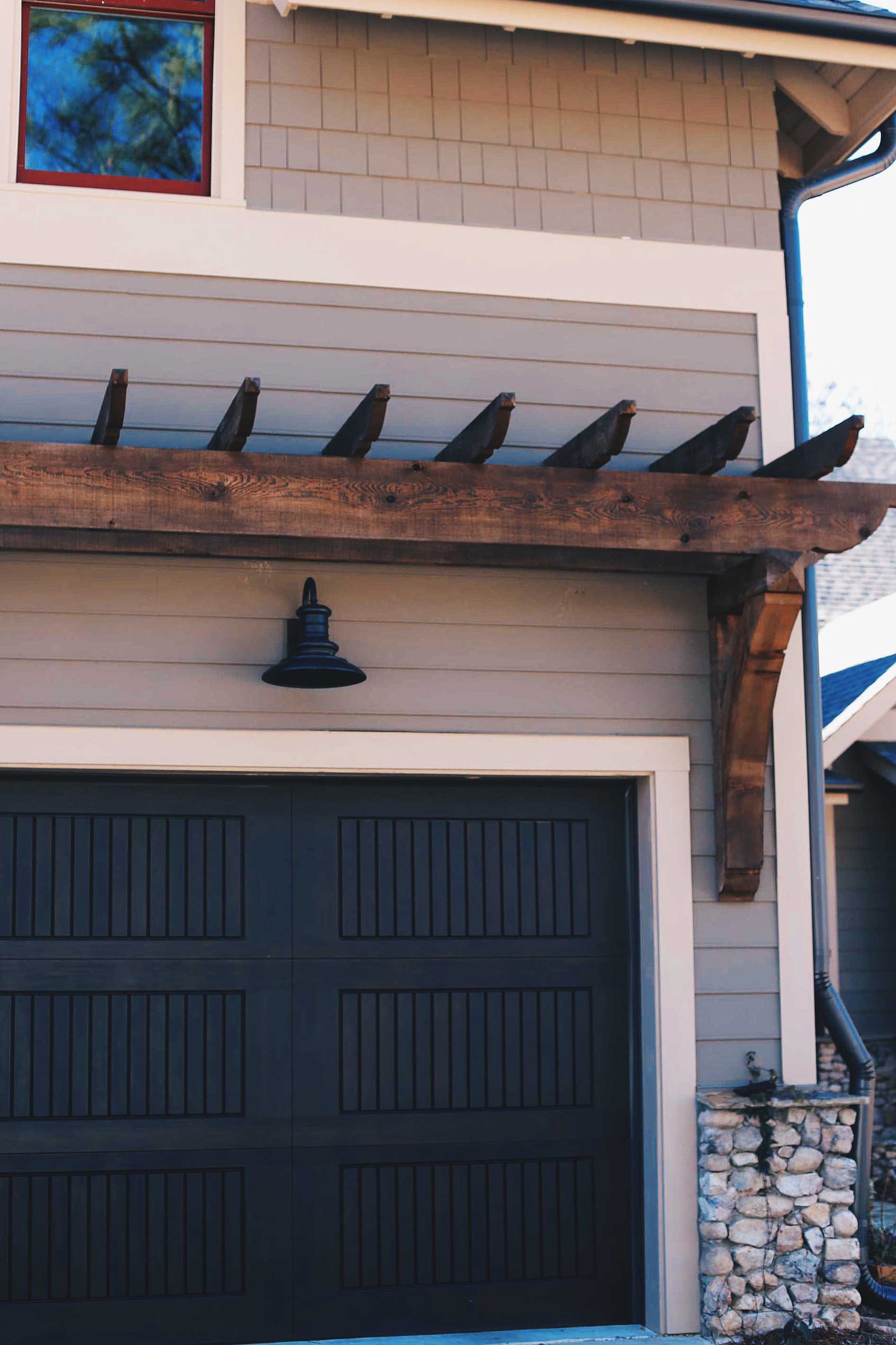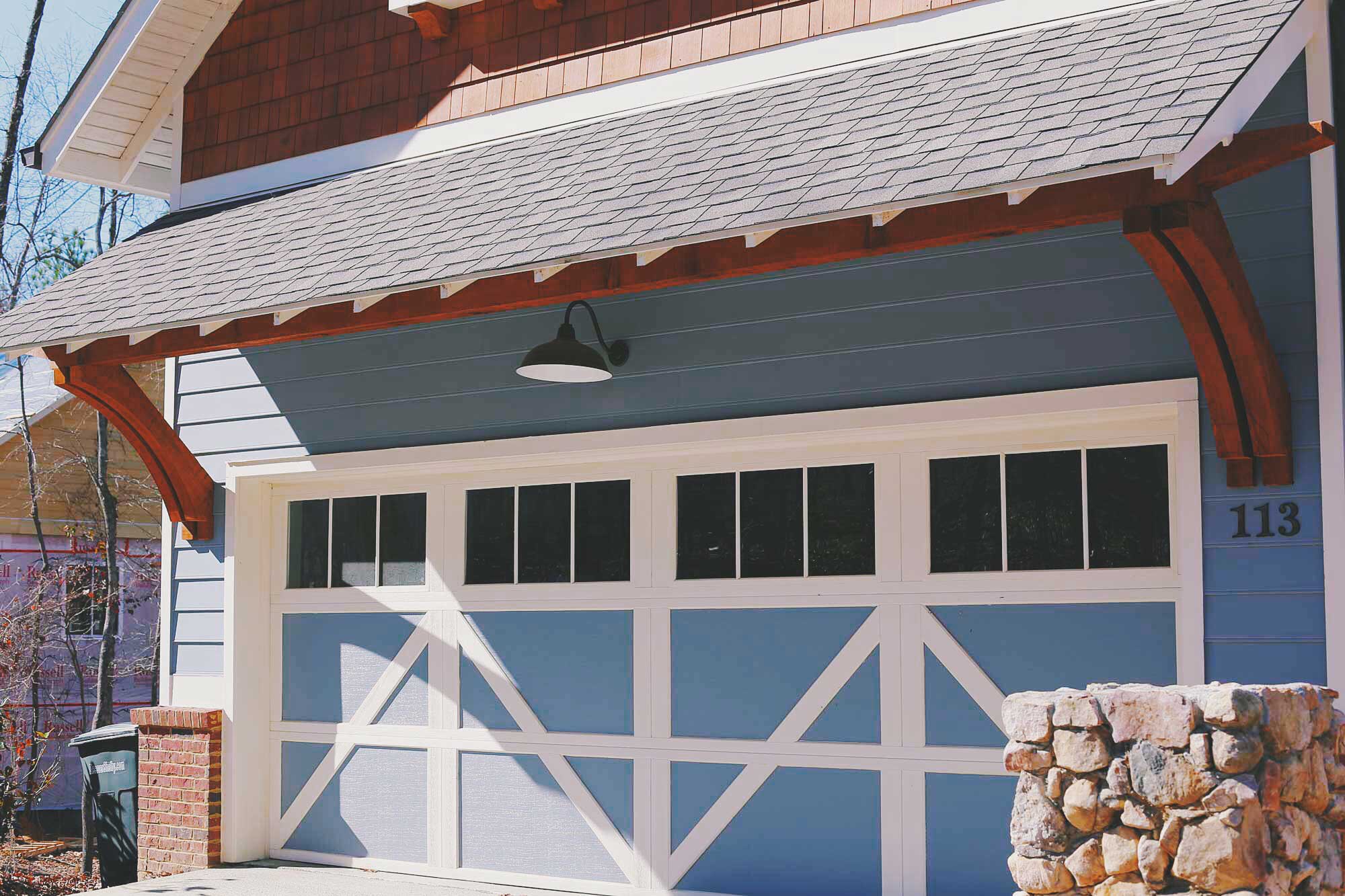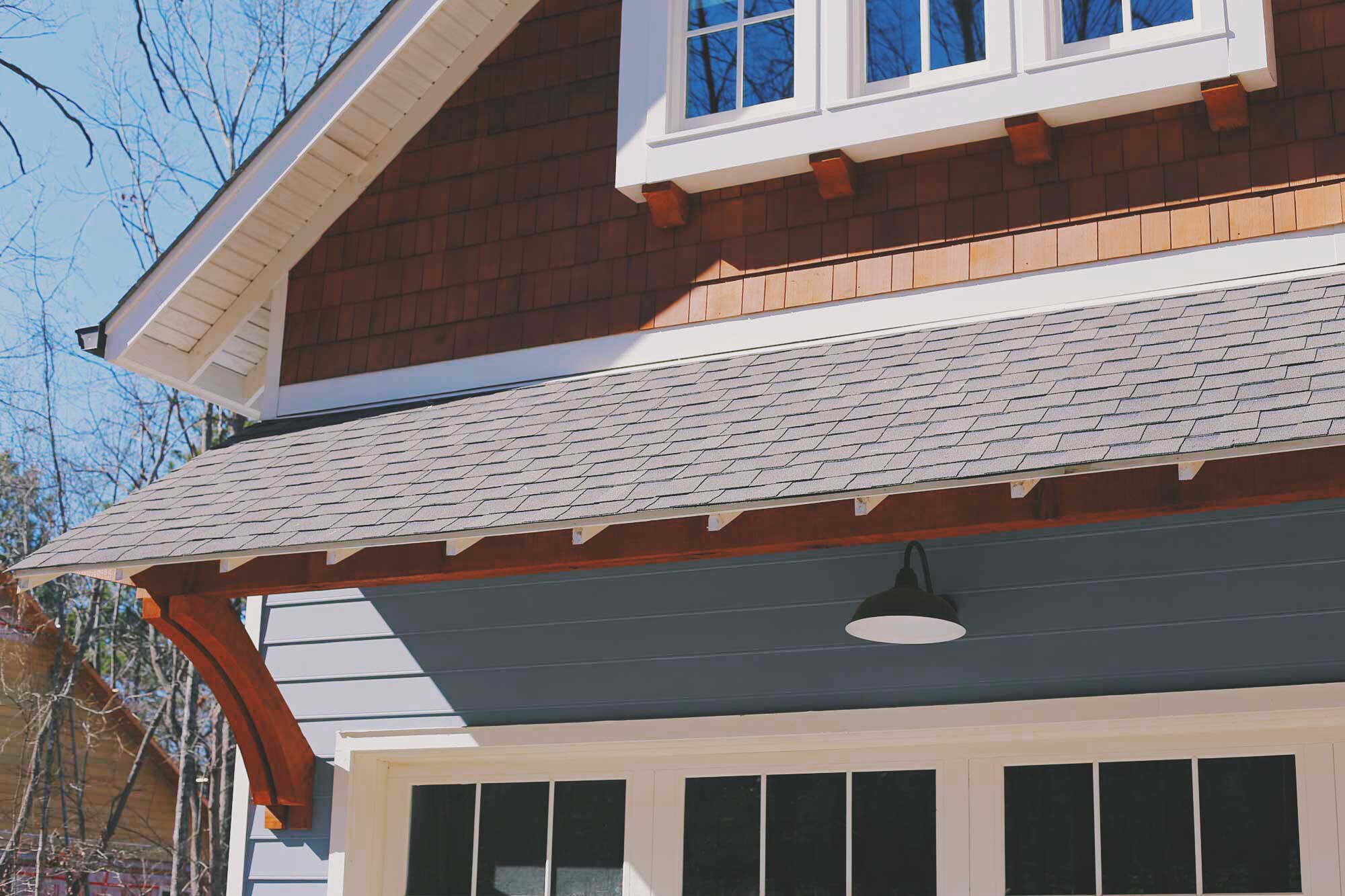 Inspirational Work
The following photos are not from my portfolio. Clients have sent me these images and asked me to duplicate the work or use certain elements as inspiration.
With that said, I can build you anything pictured below.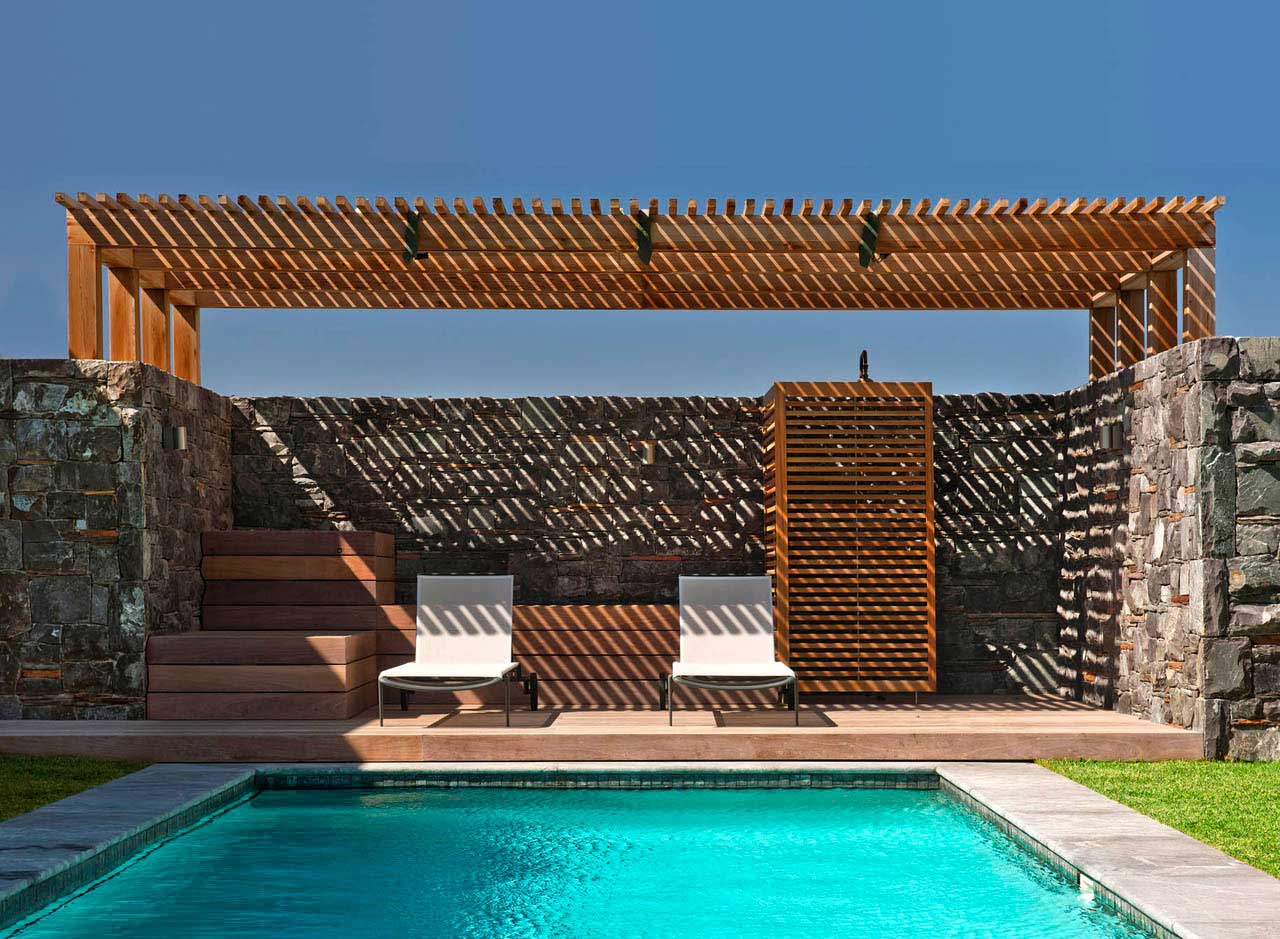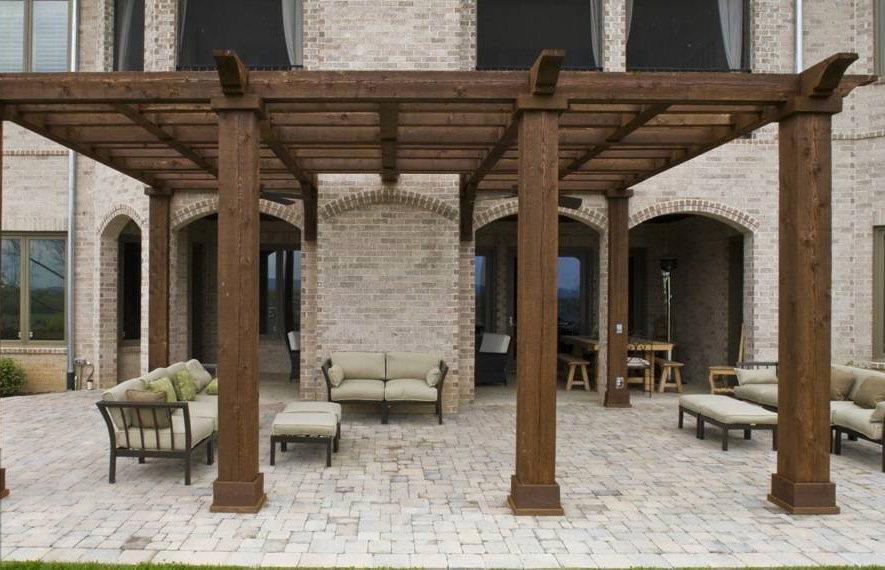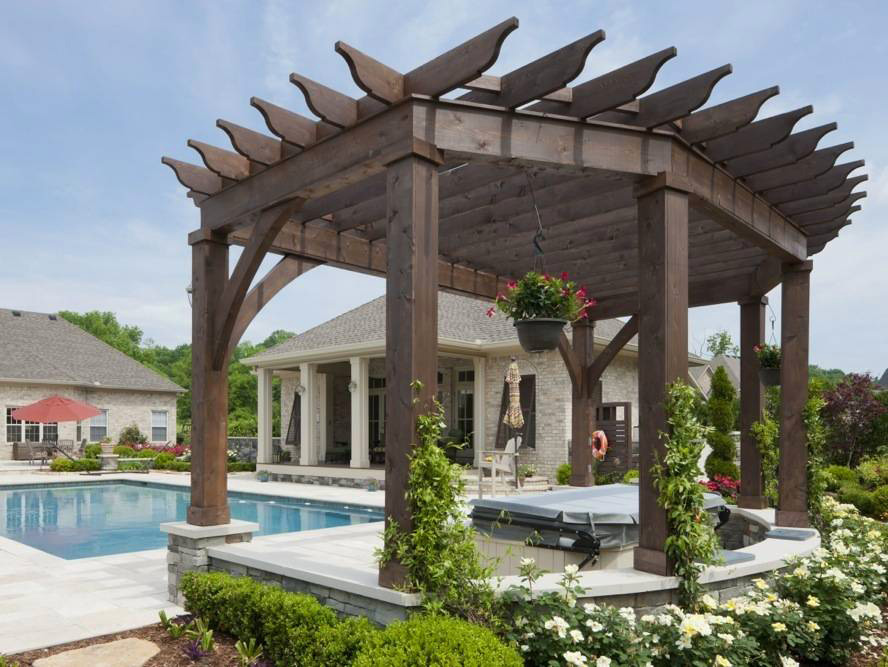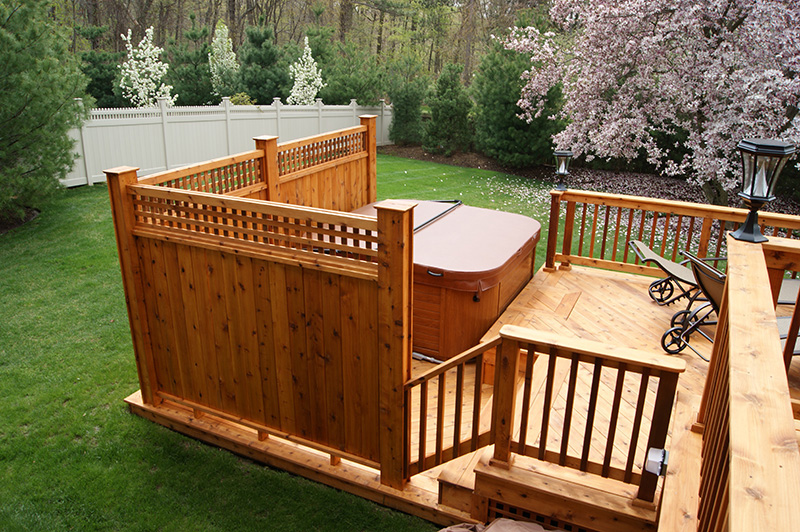 Don't hire just anyone.
Hire me.
Because I'm —
---
  Helpful 
Look, I get it. Sometimes you don't always know what you want. What you do know is that you don't want to overspend and you don't want to be stressed about the project. Done and done. I'm here to respond to your questions, guide your vision, diagnose any issues, and do good work.
  Collaborative
With over three decades of framing and building experience, I understand the planning, the expectations and the emotions that come with home building projects. Which is why my approach is more collaborative. We'll review all your sketches and magazine clippings, discuss your lifestyle and needs, I'll answer your questions, offer my professional opinion — with respect to your budget — and build what you need.
  On Schedule
I show up on time every day, work hard, and finish the fence on schedule. My crew is efficient, diligent, and timely.
  Budget Conscious
If you've saved up, great. If you didn't quite expect to make this a big purchase for the year, that's completely okay. We can work together to build something that will last you for a long time, no matter if the budget is big or small.
  Respectful
We clean up after ourselves and leave your home in order. It's our goal to be as low impact as possible, and to deliver you a quality product as quickly as possible so that we're out of your way.
  Detail Oriented
I care about the small things because I know the small things matter. They matter to anyone concerned with delivering quality workmanship. Which I am.
I know which issues are often overlooked. I know how to diagnose problems and quickly solve unforeseen circumstances as they arise. And I know how to pivot and compromise when life gets in the way of your perfect planning.
I couldn't do those things without tons of experience (and a slightly obsessive personality).
Imagine having

 more shade

in your backyard…
and

more privacy.
And that's

just the beginning.
Let's Talk
My name's Tommy and you can reach me at (205) 965-1117.
That's my direct line.
You can call me anytime before 9pm. I'm usually up before the sun.