Decks
Give Me 3 Days and I'll Give You the Deck You've Been Dreaming Of
So you've been sketching your design ideas on napkins and staying up until 1 a.m. browsing wood decks on Pinterest. Well, now it's time to stop planning and do something about it.
I specialize in custom decks, extensions, updates and rebuilds (in the central Alabama region). And I'm really good at getting the job done right.
But being great at what I do isn't enough. I also make things simple for you. And just how do I do that? I take the time to get to know you — your budget, your needs, your lifestyle, your plans, your ideas, how you'll use the deck. Which means I see the design and build phases as a collaborative process. Your vision. My guidance and skills.
If a tight budget is holding you back, don't let it. No job is too small for me, and I have decades of experience in delivering quality, sturdy decks with varying budgets. Whether you've saved up and you're treating yourself to the deck of your dreams, or you're a little strapped for cash, I can work with you to create a deck that'll last… and make the neighbors jealous.
So don't let another spring and summer pass you by. In one weekend, I can give you a beautiful, sturdy deck for all your bbq-ing and sunbathing.
I do everything from restoring damaged or rotting decks, to adding onto existing decks, to building designed-from-scratch custom decks.
  Deck Repair — Rebuilding and Refinishing Crumbling Decks
  Custom Deck Building
  Deck Extensions
Most Recent Projects
---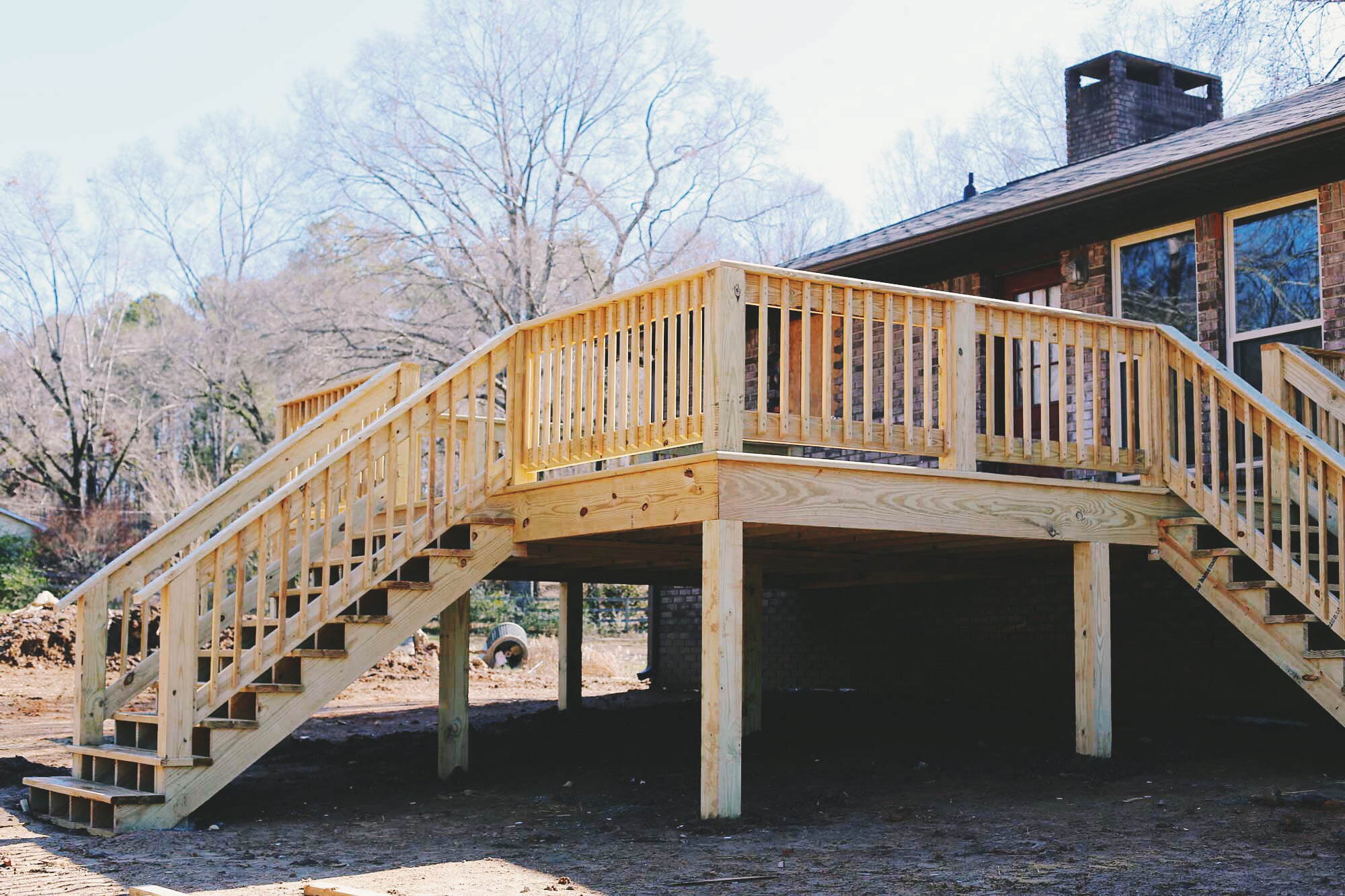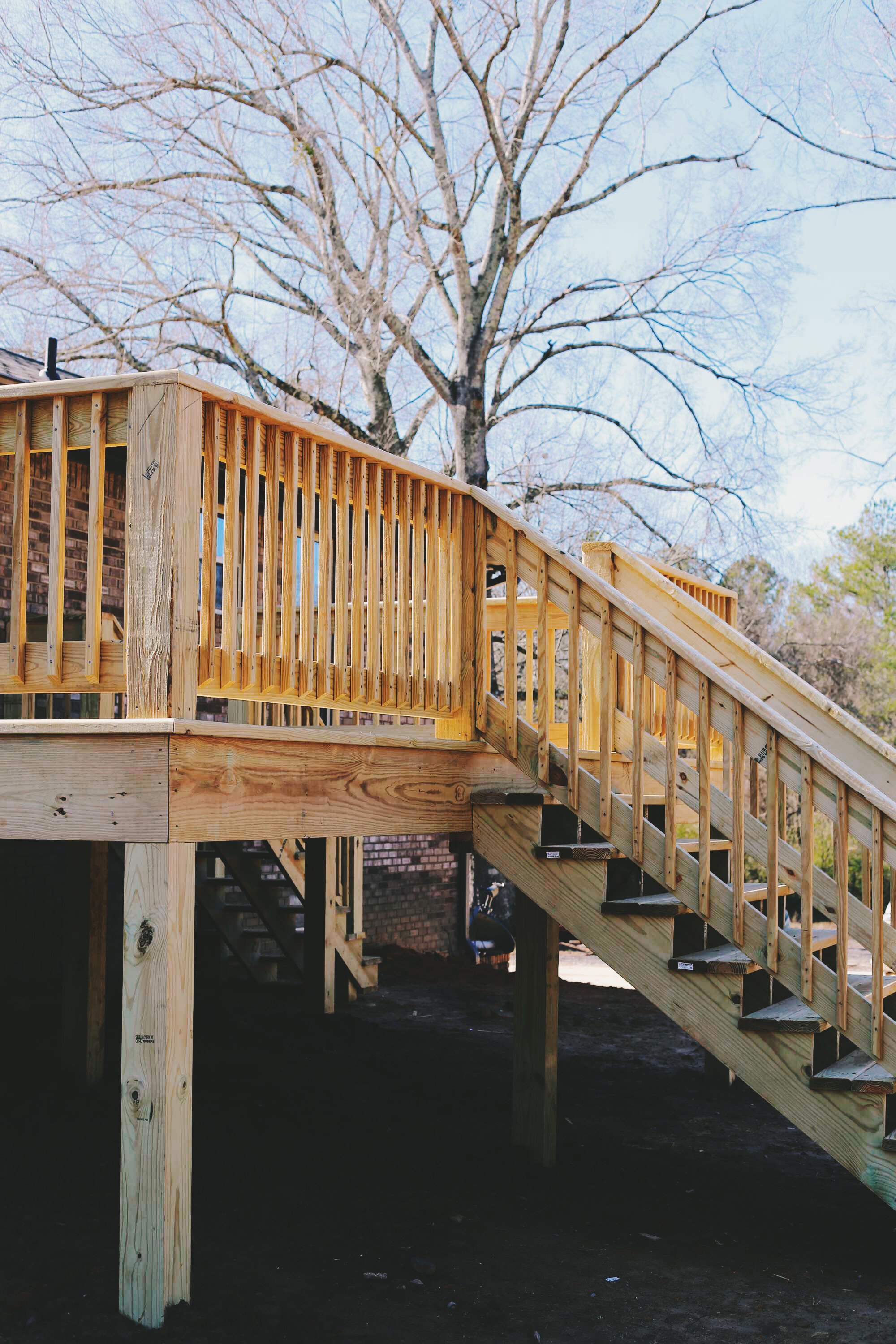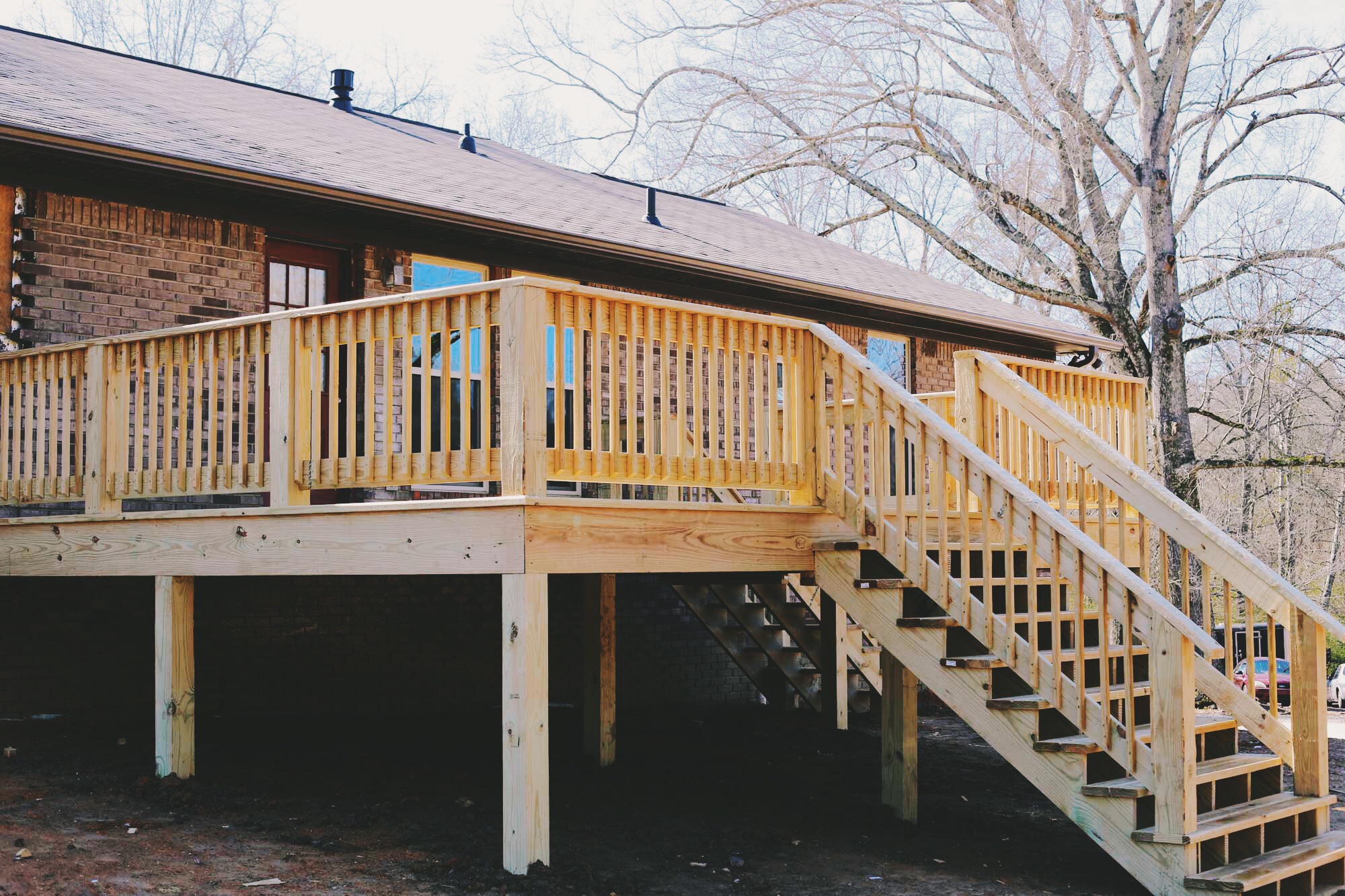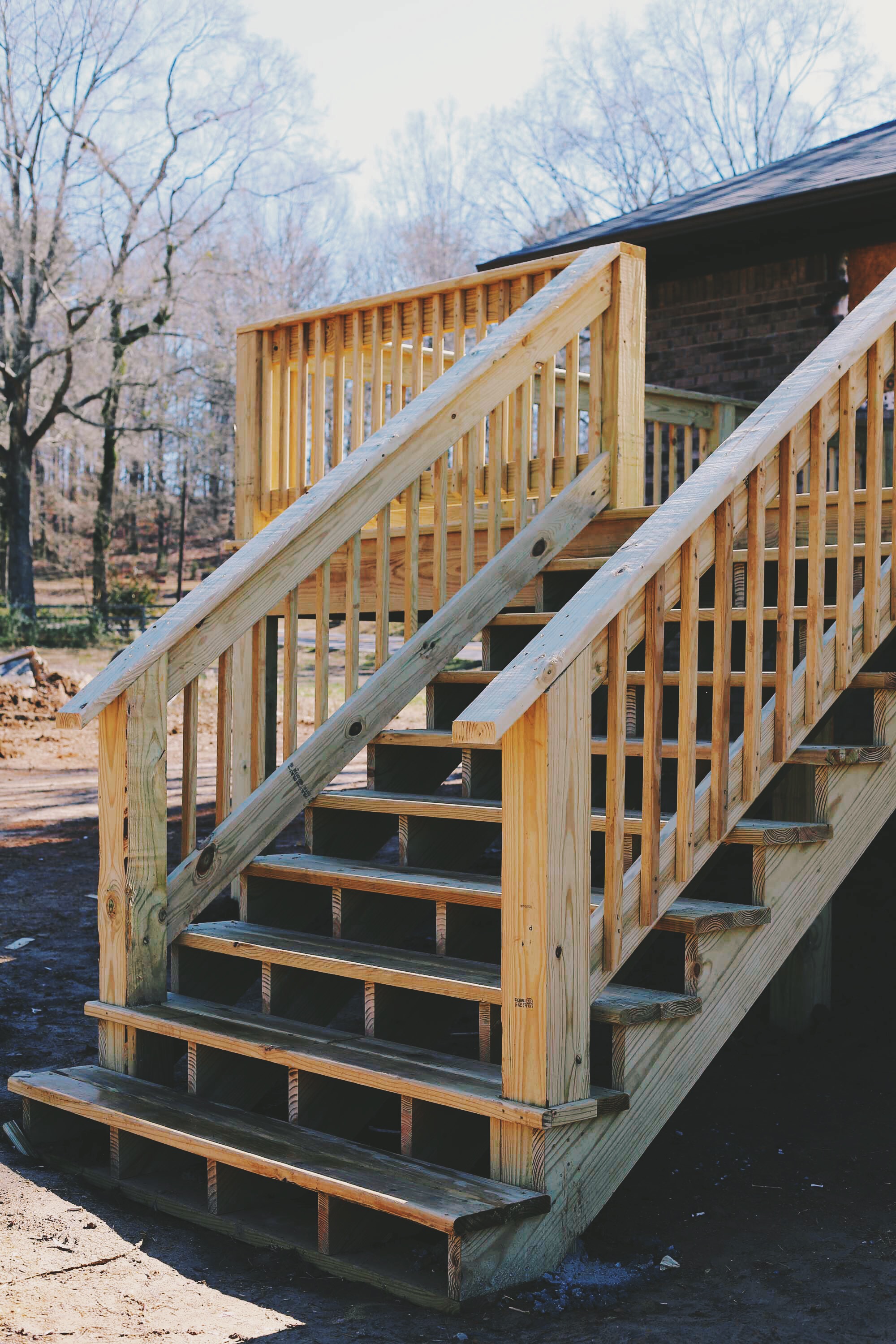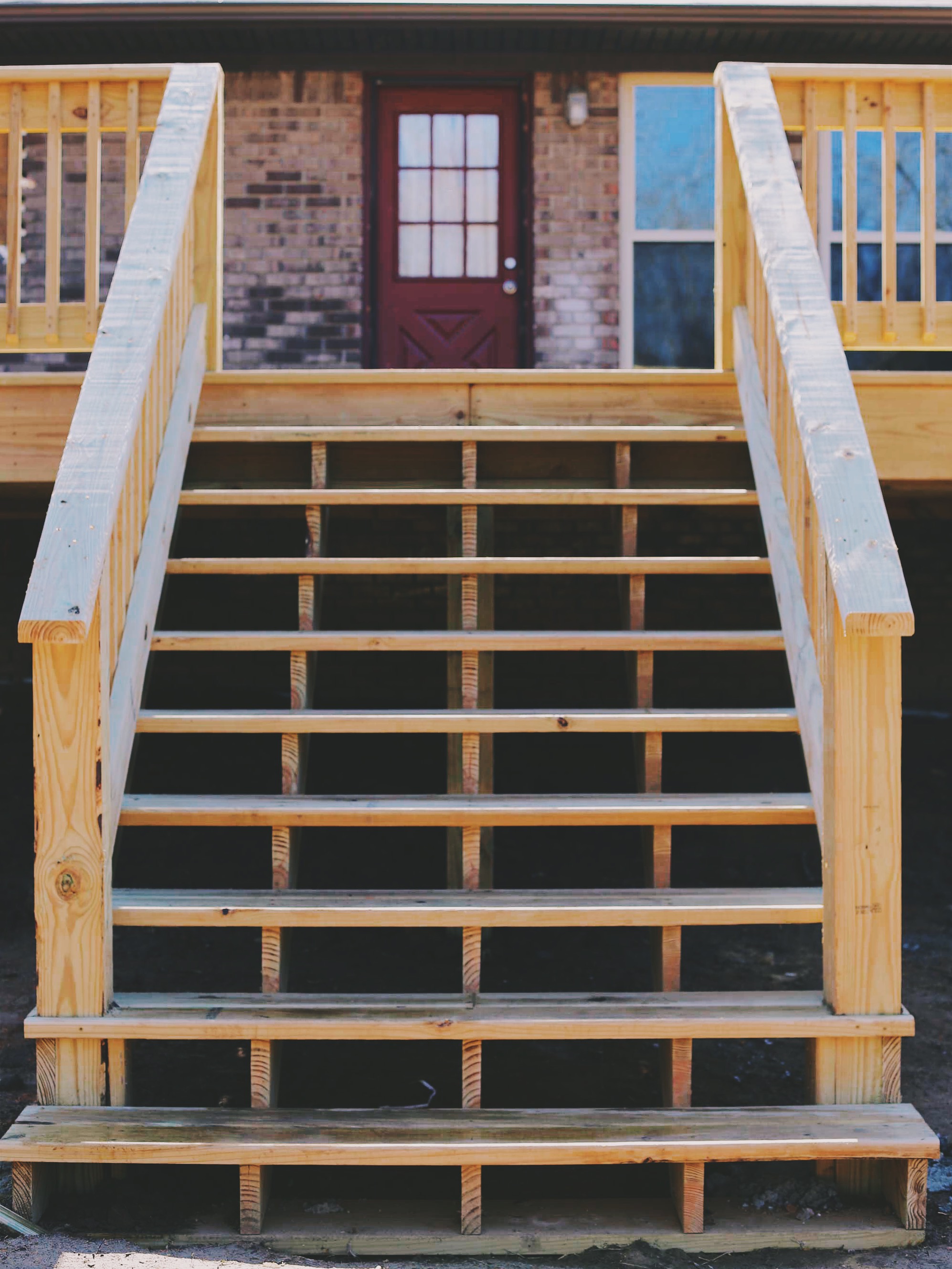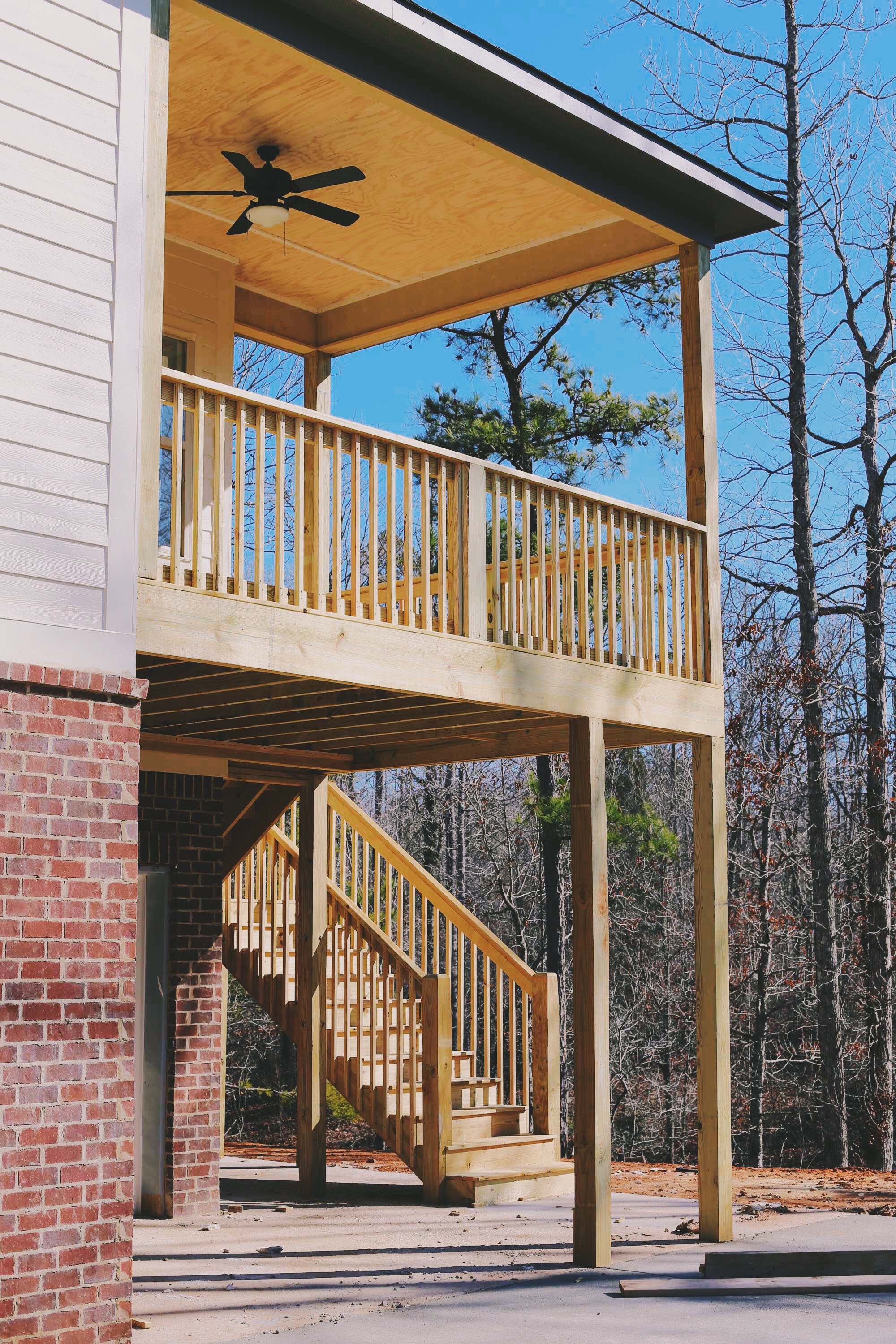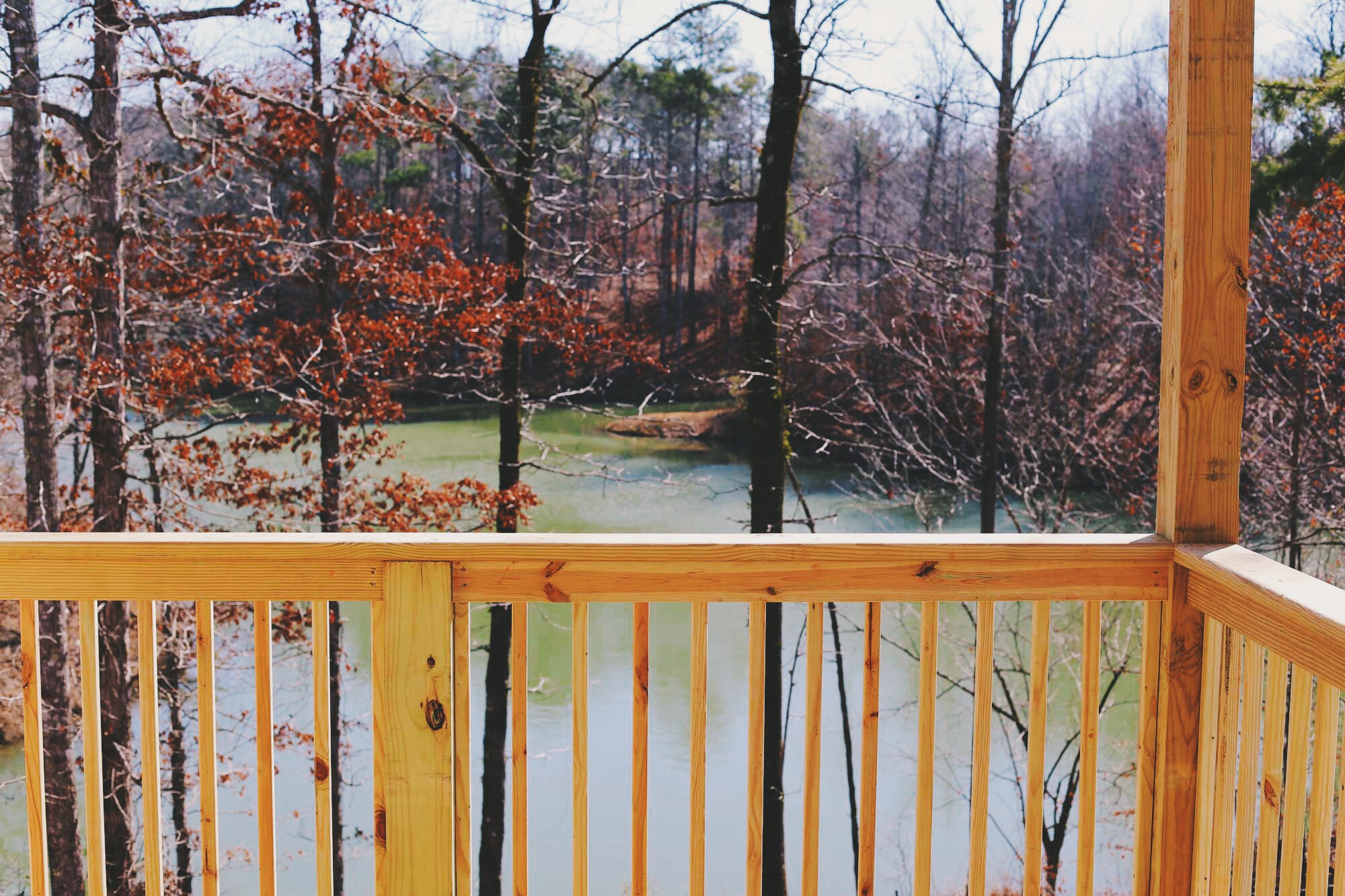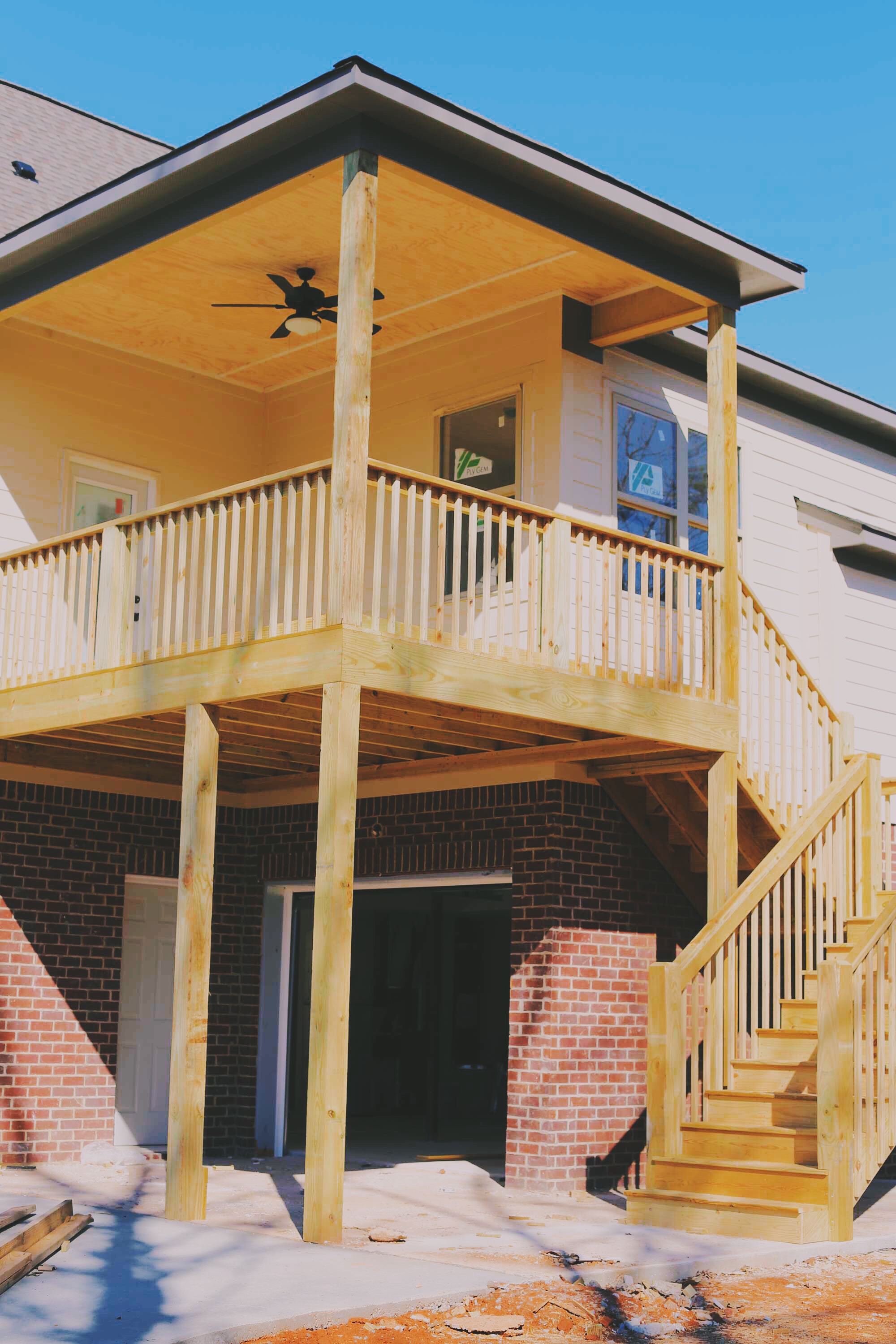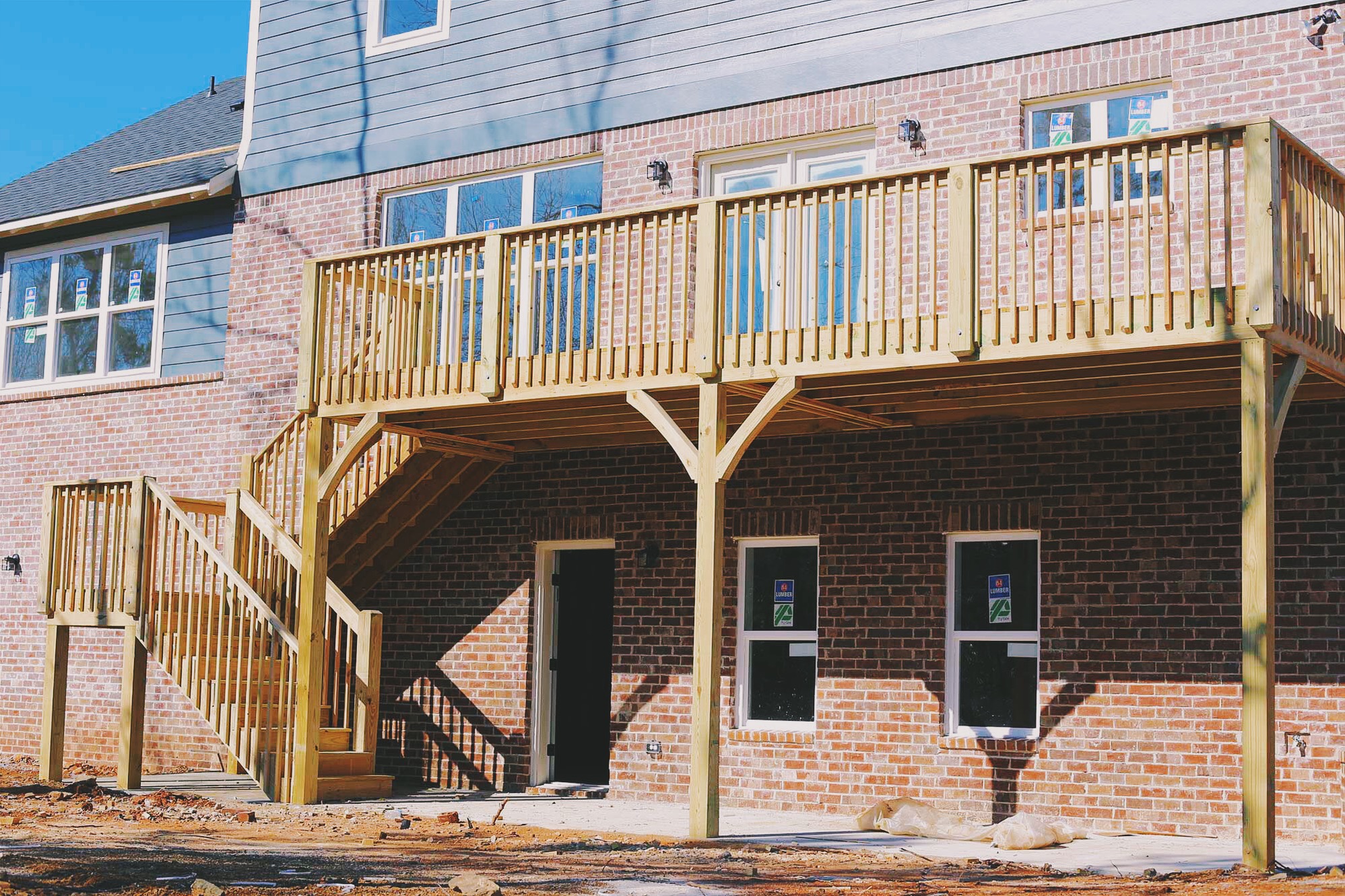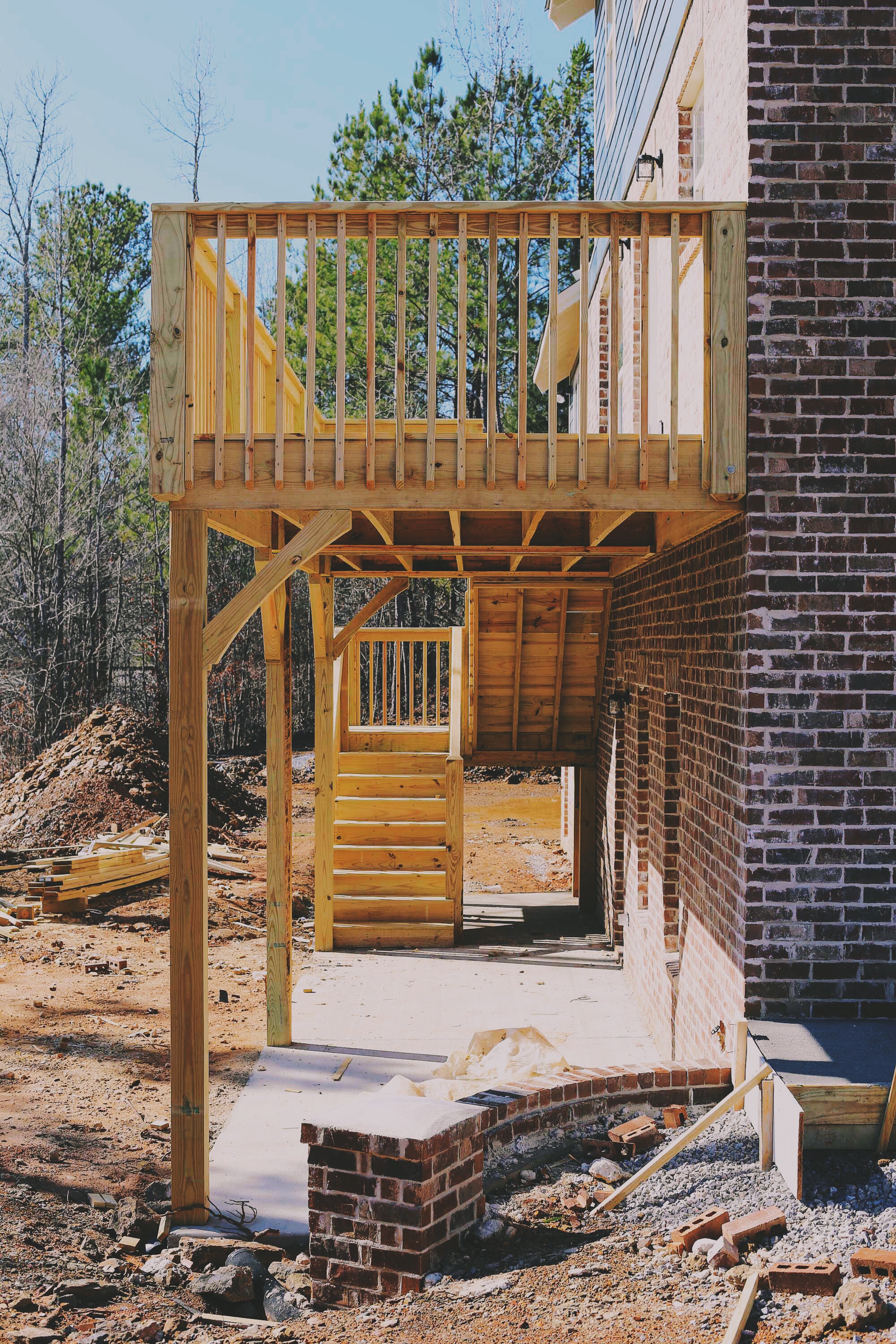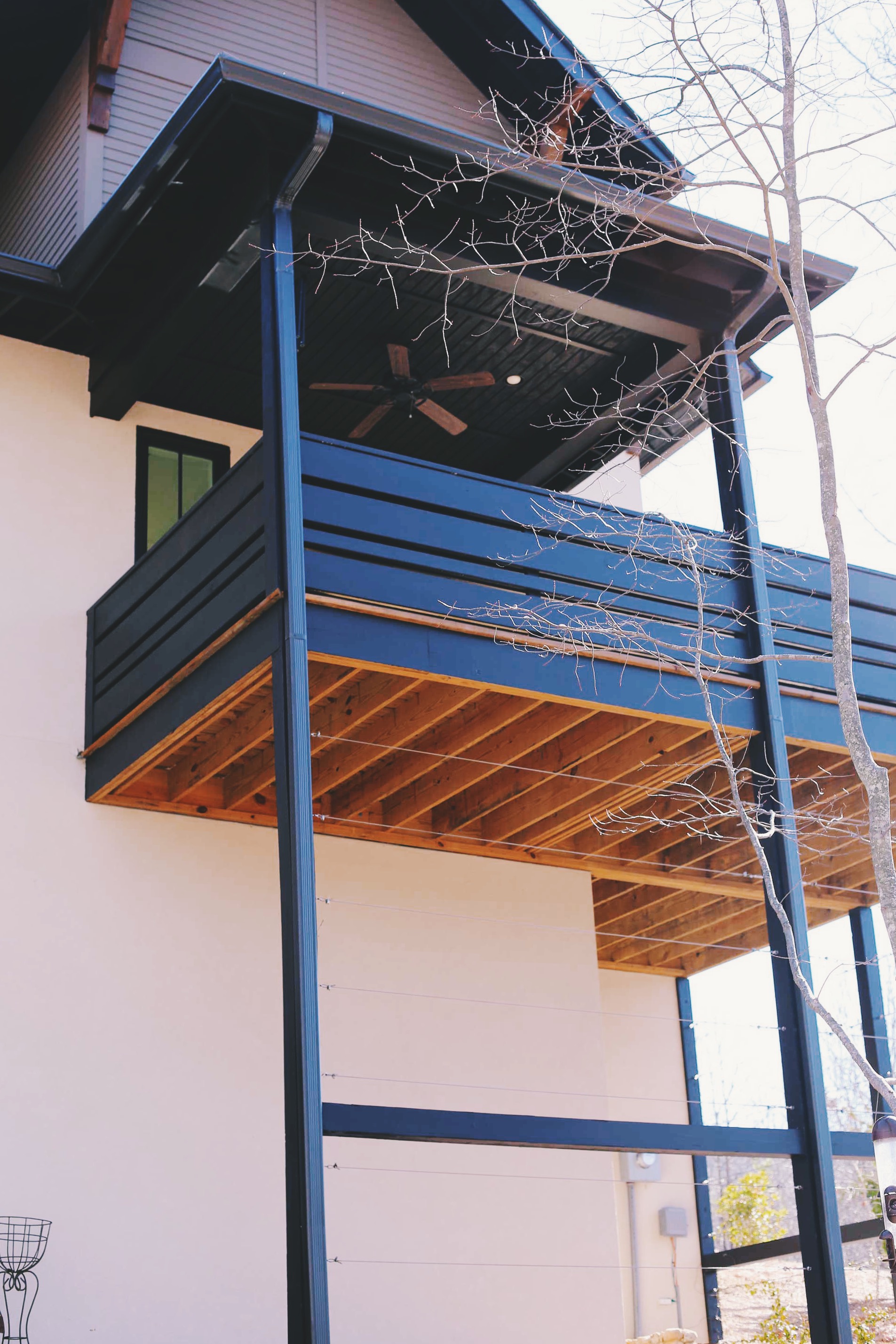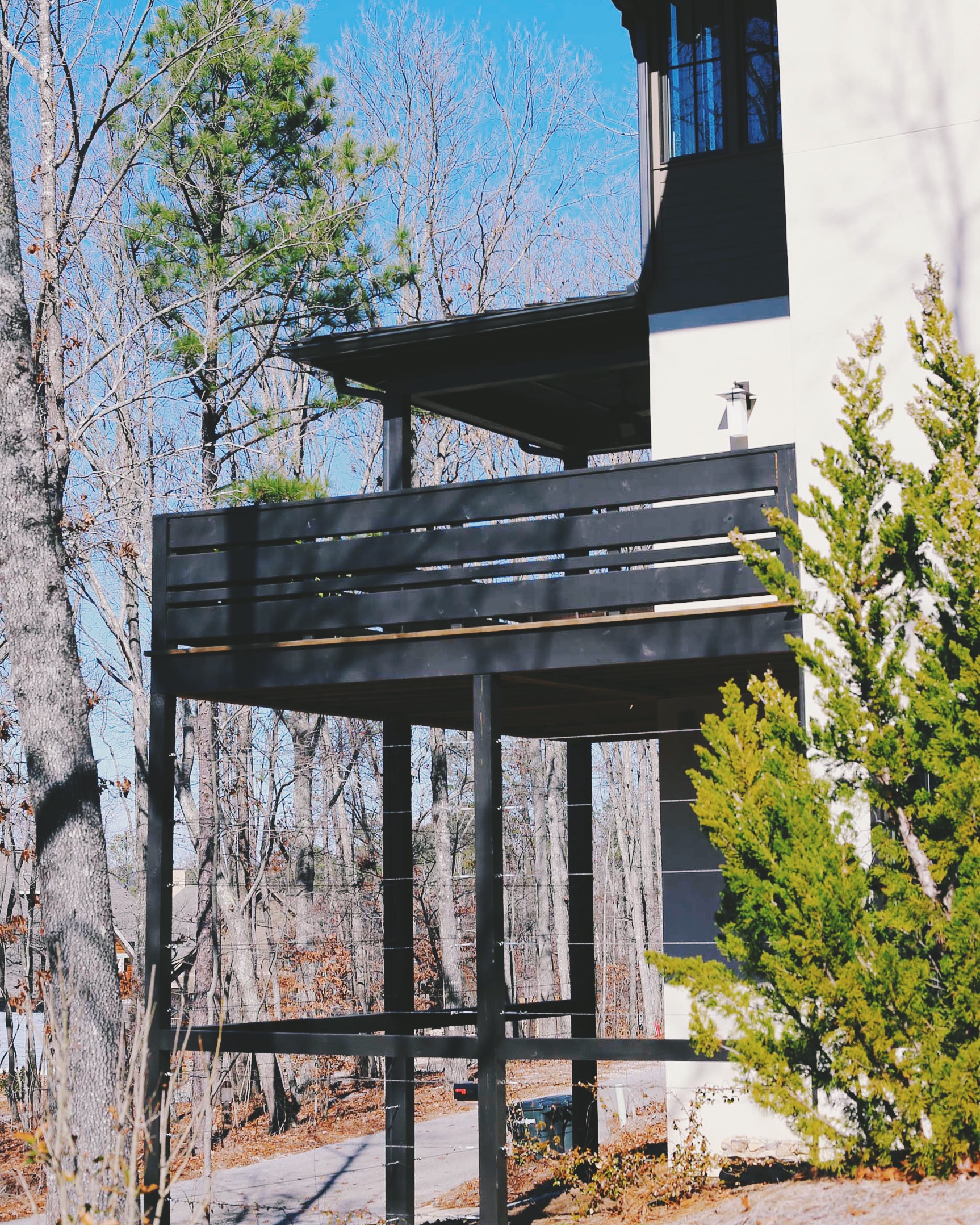 Don't hire just anyone to build your deck.
Hire me.
Because I'm —
---
  Helpful 
Look, I get it. Sometimes you don't always know what you want. You know that you don't want to overspend, you want the deck to last, and you don't want to be stressed about the project. Done, done, and done. I'm here to respond to your questions, guide your vision, diagnose any issues, and do good work.
  Collaborative
With over three decades of framing and building experience, I understand the planning, the expectations and the emotions that come with home building projects. Which is why my approach is more collaborative. We'll review all your sketches and magazine clippings, discuss your lifestyle and needs, I'll answer your questions, offer my professional opinion — with respect to your budget — and build the deck you need.
  On Schedule
I show up on time every day, work hard, and finish the deck on schedule. My crew is efficient, diligent, and timely.
  Budget Conscious
If you've saved up, great. If you didn't quite expect to make this a big purchase for the year, that's completely okay. We can work together to build something that will last you for a long time — no matter if the budget is big or small.
  Respectful
We clean up after ourselves and leave your house in order. It's our goal to be as low impact as possible, and to deliver you a quality product as quickly as possible so that we're out of your way.
  Detail Oriented
I care about the small things because I know the small things matter. They matter to anyone concerned with delivering quality workmanship. Which I am. I care about my craft very much. I care about how much you love your deck and what you say to your friends when you have them over for dinner.
I want the deck to lasts for years and years. For it to be strong enough to be the foundation for an addition. For it to last through crazy Southern weather. For it to withstand your Cinco de Mayo parties.
I'm proud of what I do and I take my work seriously, which is why I pay close attention to the details. Because those little things save you the cost of replacing your deck after only a few years. And, most importantly,they are what keep your family safe.
---
---
The best

deck

 at the best

price.
Let's Chat 
My name's Tommy and you can reach me at (205) 965-1117.
That's my direct line.
You can call me anytime before 9pm. I'm usually up before the sun.