Hello.
My name's Thomas, but you can call me Tommy.
I've been framing and renovating homes in central Alabama for over thirty years. Whether it's building a deck in a weekend or framing a 20,000+ square foot home, I've done it. The bulk of my work sits in neighborhoods like Greystone and Mt. Laurel, but I drive all over the surrounding counties (even to Tuscaloosa!) to build decks, porches, fences and sunrooms.
These 5 truths sum up my approach to building:
  No job is too small.
Small budgets and small projects don't scare me. Need to keep the build affordable? No problem! Saved for years and you're ready to splurge? Great! Either way, let's talk about your plans.
  Deliver nothing less than excellent craftsmanship.
I take my work seriously. For one, it's all I've ever known, so it's very important to me. Giving someone a beautiful deck (that lasts) is something to be proud of. That's what I believe anyway. Secondly, I rely on word-of-mouth business, so it's essential that you're happy with the project. Or I'll make it right. End of story.
  The Golden Rule is golden.
I have three kids. When they own a home and hire someone to build a porch or a fence, I don't want them to get cheated. I don't want them to overspend, or to get stuck with a poorly built product that doesn't add value to their lives and home. So I won't do any of that stuff to you either. Like I said before, I genuinely care about the work that I do.
  My experience, your vision (with guidance).
I'm here to ask tons of questions so that I can help you figure out the design of the space, how you plan to use it, how you want to express your style, and how much you want to spend. We go over the pros and cons of everything. I understand that most people don't really know exactly what they want. We all need a little help sometimes. That's why I'm here — to give you good advice that comes from decades of experience.
  I keep my word.
My crew shows up on time. We work hard. We clean up the site before we leave for the day. And we finish projects on-schedule. If we tell you we can do something and it'll be done by Saturday, it will be done by Saturday.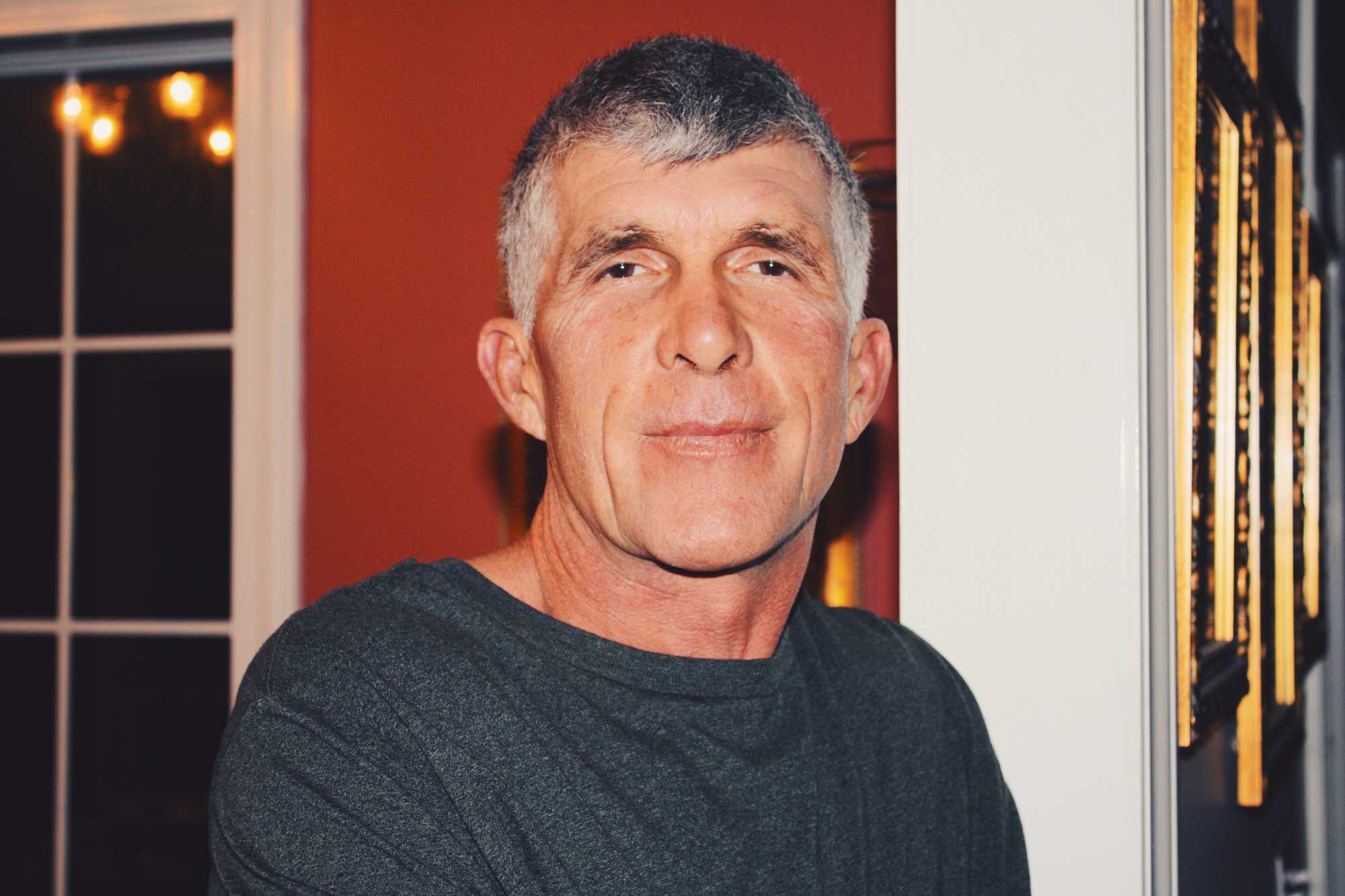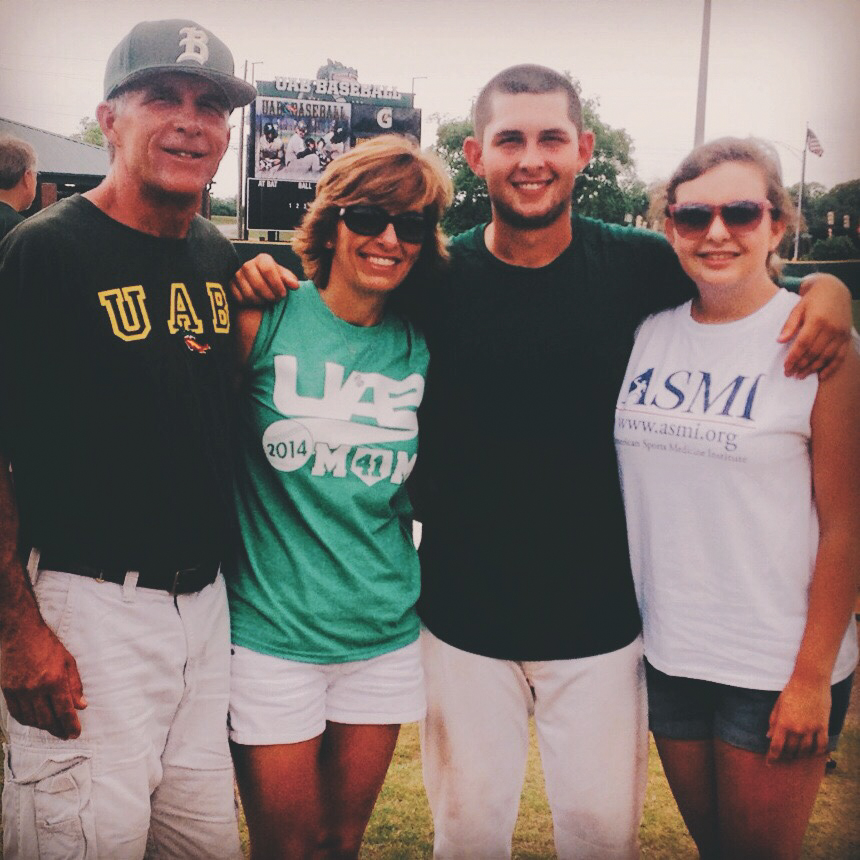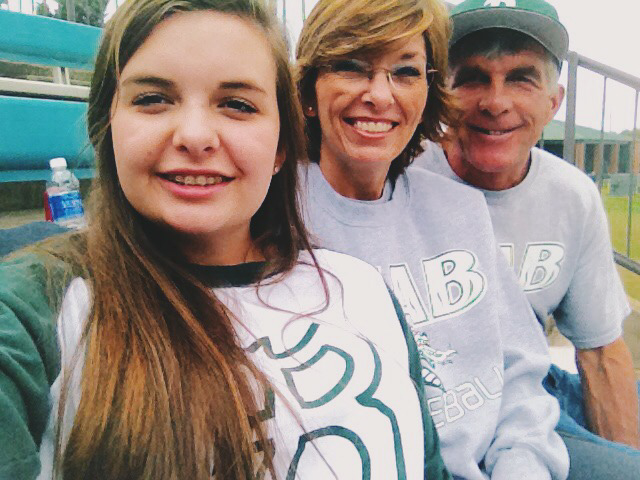 About Me
I've called Montevallo, Alabama, my home for nearly forty years (after relocating from Midfield). It's where my father taught me to split wood, where I've raised my three children, and where I go for some peace and quiet.
My beginning was in framing. And that's where I stayed for 20-something years. The houses I framed have been featured in the Parade of Homes and showcased in magazines. It was good and fun work.
But these days I prefer smaller projects — decks, porches, sunrooms, additions, exterior accents. Sometimes I work alone and sometimes I lead a two to three-man crew.
This might sound bold, but I'm going to say it anyway: I am one of the very best at what I do. The work I deliver is exceptional. I've dedicated my entire life to this business. No, scratch that. I've dedicated my entire life to being really, really good at what I do. I just happen to be in the business of building things that make people happy, things that bring people joy and give them a place to share time with loved ones.
So if you're concerned that I won't take your project seriously, or that I'll flake on you, or build you something of poor quality, or make my mistakes your problem, don't be. I've never done any of that and I never will.
So call me about your project. No pressure. It's just a chat.
I'd like to hear about what you're planning, and a quick phone call is a good way to find out if I'm a good fit for the job.
Call me at (205) 965-1117. It's my direct line.
Call me anytime before 9pm. I go to bed early because I'm usually up before the sun.